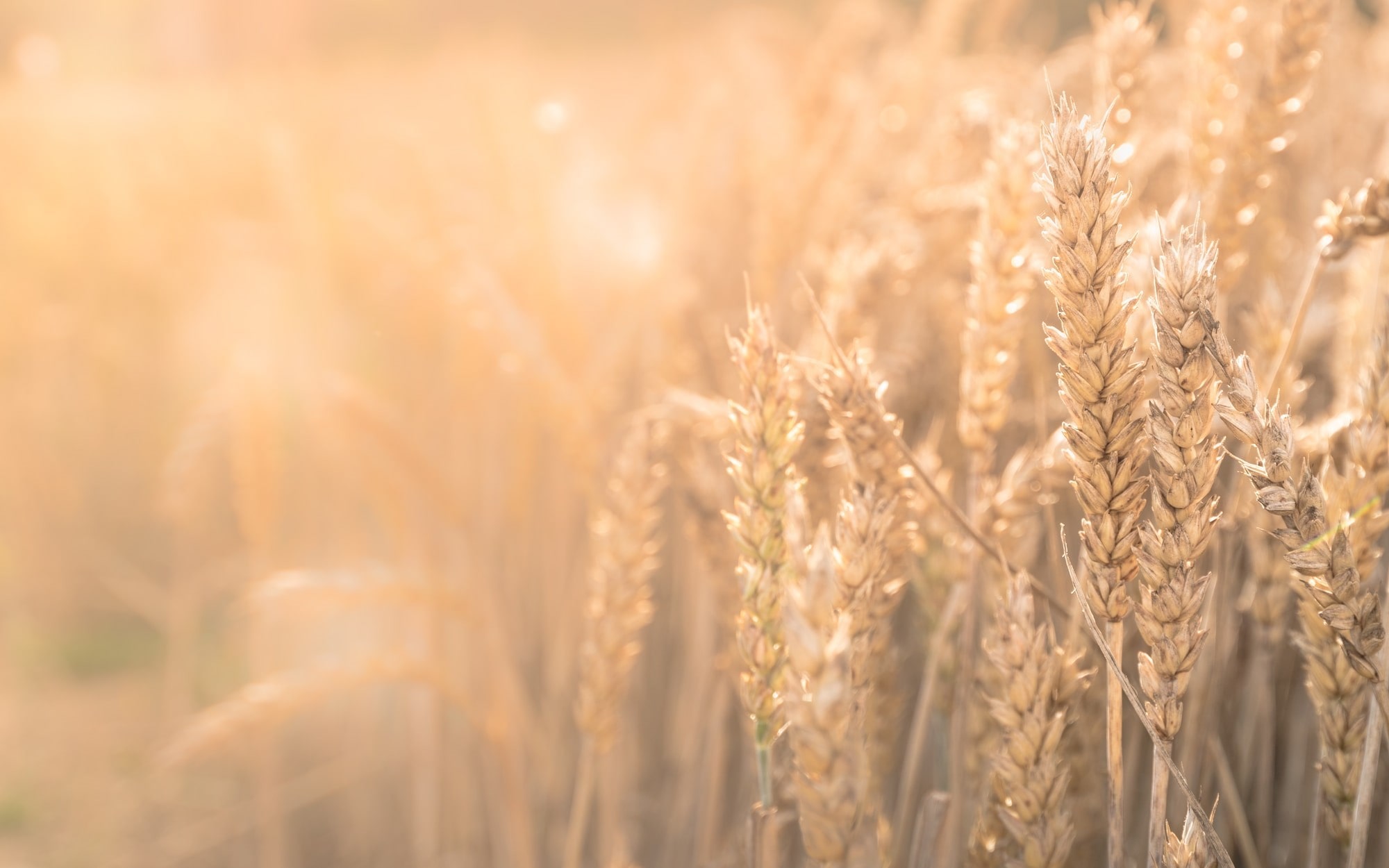 Looks do not tell you about fitness. I am still grateful to people in Wichita who helped me get over the 'fear' of going to the gym. Which lead to becoming a better swimmer and studying yoga. People who actually understand and respect bodies don't shame the person in them. Many thanks to Susan LeVineone of the best yoga instructor on the planet. We actually met at the racquetball club when she corrected how I was placing my hands on a tread mill.
Namaste; Ardelia Stokes
At Yoga for You, I found what I was looking for. When I look for a teacher, I look for someone who has my best interests at heart and who takes into consideration my physical abilities and potential. When I look inward, I need a guide who has been there themselves to help navigate the way. When I look for a group class or private session, I seek a peaceful and safe environment where I am accepted as I am. The space where I practice is important, too.
-Cindy Ascanio, RYT 200
Susan's practice of the teachings of Yoga is an inspiration to me. She continues her studies with enthusiasm and devotion. Susan is excellent in translating the teachings of Yoga with ease. As a Yoga teacher myself, I am honored to have Susan as a mentor.
- Dana Riffel, E-RYT 500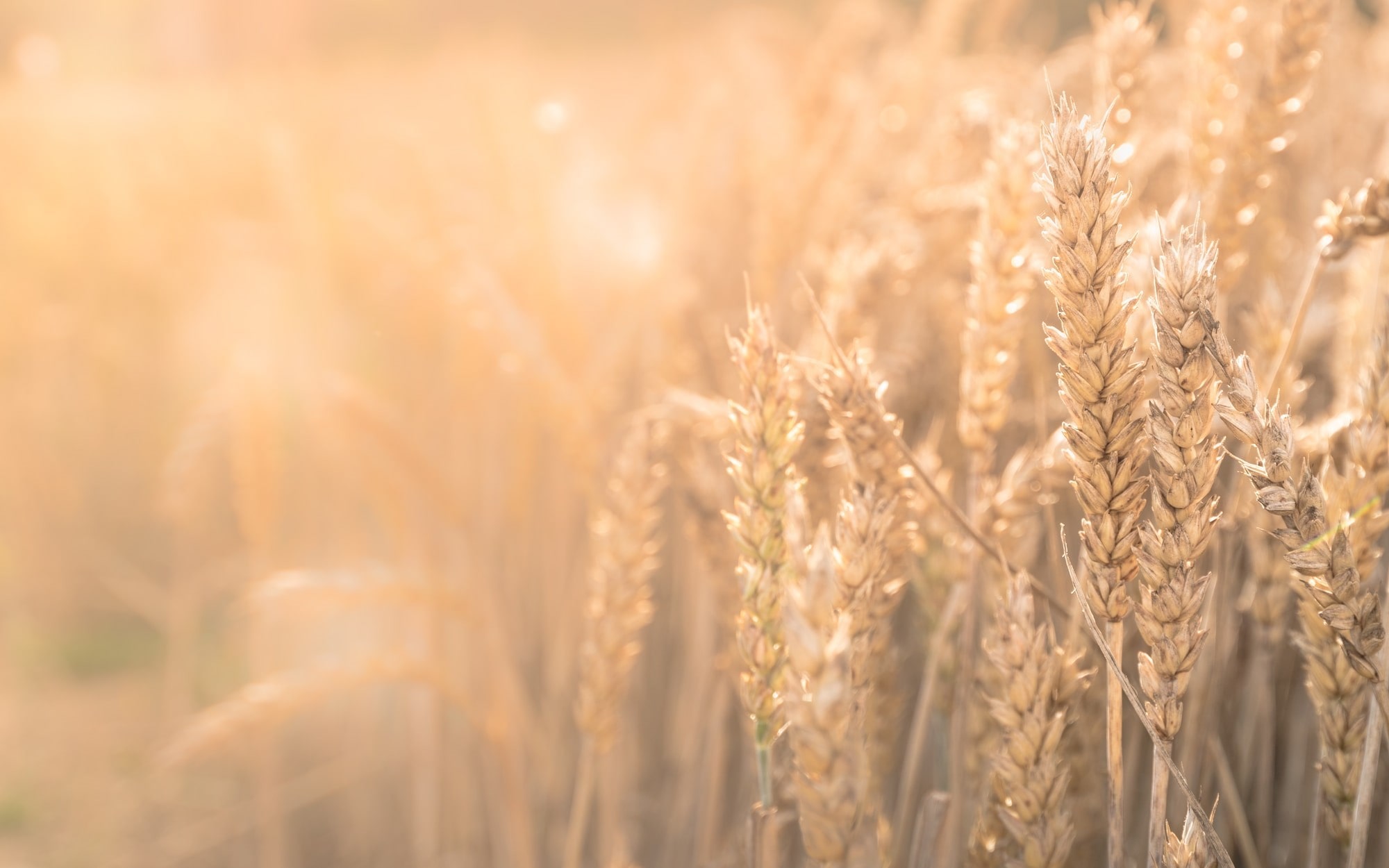 If I were to say a few words about my experience with yoga in my life, I would have to simply say because of Susan Levine and her inspiration, support, and incredible knowledge and teaching, I am able to share yoga and carry the message forward.
-Joanne McGrory, RYT 500
A few years ago, I thought about trying yoga. I asked several friends and acquaintances about teachers. One name, Susan Levine, kept being repeated. I started taking Susan's yoga class approximately one year ago, and am thrilled with every aspect of Susan's classes. She is knowledgeable, well prepared for every class, and makes all of her students feel welcome and special through her kind and gentle ways. I have tried other yoga classes and have found them to be lacking when compared to classes at Yoga for You. I wish Susan continued success as she shares her knowledge of yoga and joy of life with her students. Check out her great website at creativeyogasolutions.com, or, better yet, go check out one of her classes!
-Ann Gates. PA
Bill is a CPA, and the first three-and-a-half months of the year are extremely 'taxing:' mentally and physically exhausting. He has exercised regularly every morning for years, but this year has done 20 minutes of meditation and 20 minutes of yoga to start his day. In my observation, he has been much cheerier this year, and he says his stress level is greatly reduced.
As for me, I recently had to unexpectedly spend nine days in Houston doing hospital duty during my brother's recovery from surgery. By doing my meditation, I feel I was able to start the days with a clear head, and I would come back to it during the day -even just for a moment- to keep the tension from building. My yoga space was limited, but I managed to do enough - which was also very helpful. I was able to focus on smiling more and remembering to look for the divine in those I encountered. Many thanks to you, Susan, for teaching me to keep it simple and to take it with me throughout the day. -DeAun and Bill Johnson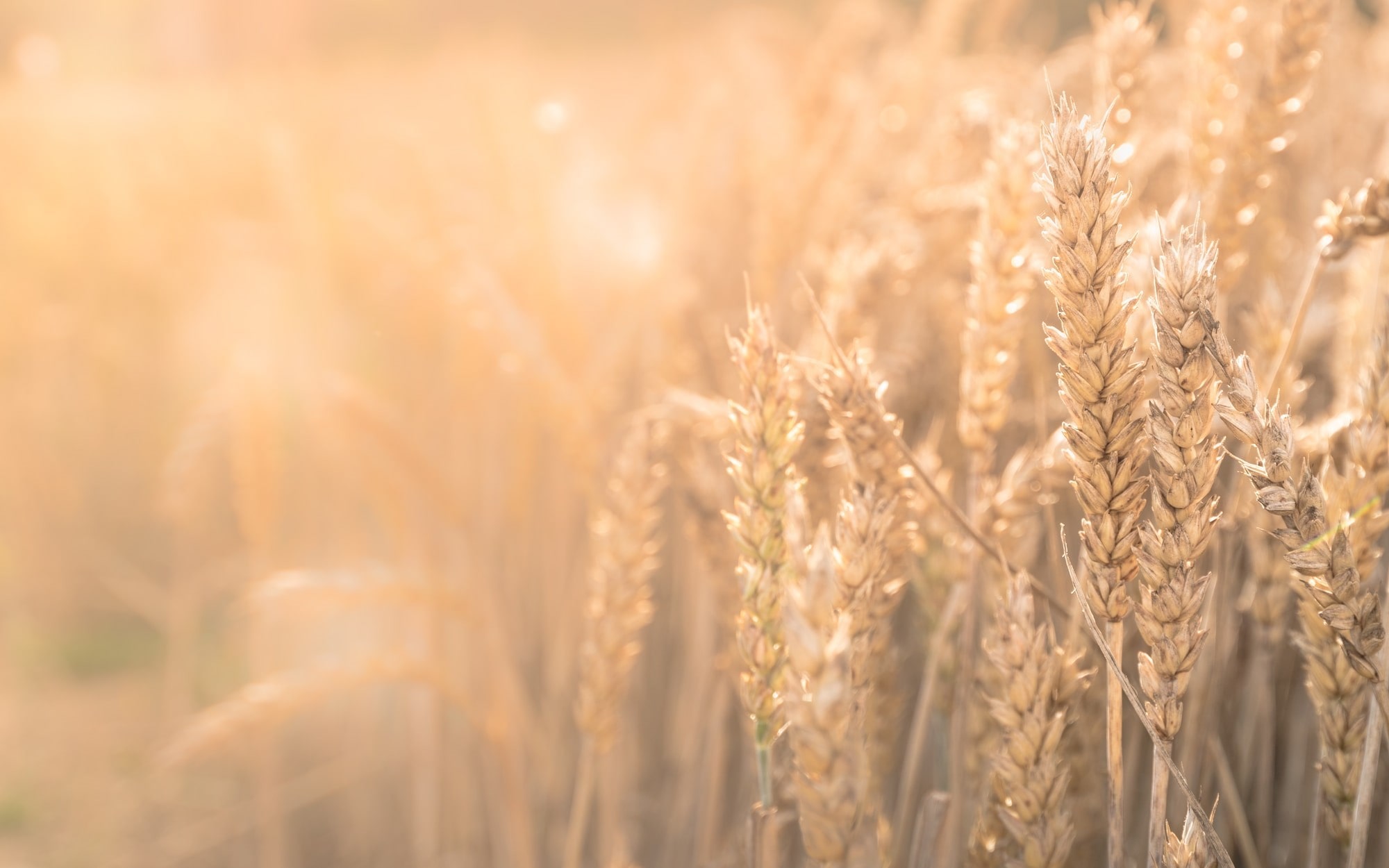 Over 27 years of one on one experience
Your program completely individualized for you, with substantial support at all times.
Solutions as unique as you are, developed with me according to your goals and needs.